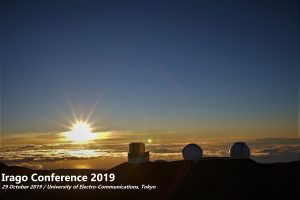 The main theme of Irago Conference 2019 is "Insights into the sustainable development goals: What About The Earth's Resources? ".
Internationally renowned experts will share their  insights into the challenges for achieving the goals set out by the UN.
Read more..
Introduction to Tahara City, Aichi Prefecture
History and Culture
Tahara City is located at the southern tip of the Atsumi peninsula of Aichi Prefecture, surrounded on all three sides by the Pacific Ocean, Ise Bay, and Mikawa Bay. The whole of coast line is designated as Mikawa Bay National Monument Park.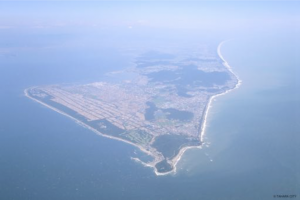 Atsumi peninsula of Aichi Prefecture. Cape Irago is at bottom tip of the peninsula in this photograph.